Strong Mission. Unique Values.
We are an organization that is known for its strong mission and unique set of values. This is why we offer an environment with such a strong organizational culture and we highly value people and understand that they are the heart of our work.
Quote
: James E. Page Jr.
Together, We Find A Way
We must boldly address the biodiversity and climate crises. We're overcoming barriers to the change our planet needs.
Benefits
Our competitive and comprehensive benefits package is tailored to the individual countries where we work & provides a full range of benefits to help meet our employees' needs for a positive work-life balance, including:
Flexible Work Schedules

We typically offer a standard 35 hour work week and other flexible arrangements (some jobs and locations vary).
Comprehensive Insurance

We provide health and life insurance as well as same-sex spouse and domestic partner coverage.
Paid Leave

Generous paid leave including vacation, sick, parental leave (8 weeks) and holidays.
Retirement Savings Plan

We offer a matching contribution of up to 8% after one year of service, fully vested after three years.
Country-specific benefits

Wherever you are around the globe, we've got a competitive benefits package for you.
Training

We have many opportunities to help you grow as a professional including access to free trainings, fellowships, and mentoring.
Employee Resource Groups

We have channels for employees to empower and connect to support one another in building their community and sense of belonging.
*The Transparency in Coverage Final Rules require certain group health plans to disclose on a public website information regarding in-network provider rates and historical out-of-network allowed amounts and billed charges for covered items and services in two separate machine-readable files (MRFs).  The MRFs for the benefit package options under The Nature Conservancy Health Benefits Plan are linked here: Aetna for US Employees
Diversity | Equity | Inclusion
Come as you are and bring your whole authentic self to work each day! We strive to create a workplace in which nature and our people thrive - working together and creating a culture committed to a respect for people, communities and cultures.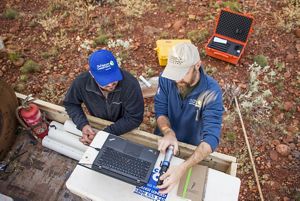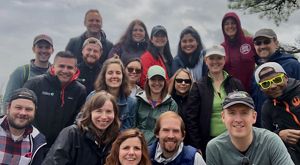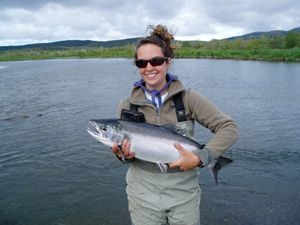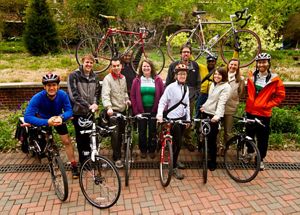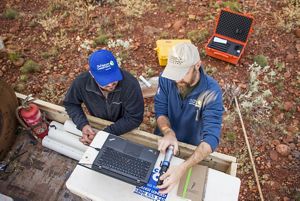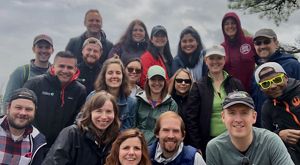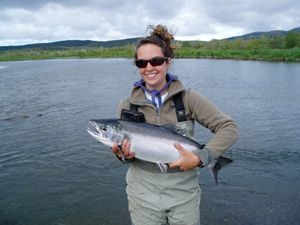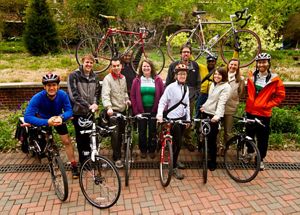 Ready to Apply?
Join us as we impact conservation in all 50 states and in more than 70 countries and territories around the globe!